charity
From our first year on, NordicFuzzCon will sponsor an annual charity. In 2013 we will support a local cat shelter in Södertälje, a town just south of Stockholm. Since 2002 a group of volunteers have been running a specialized animal shelter for homeless housecats. Every year this shelter arranges new homes for about 250 - 300 felines. This involves a lot of hard work from dedicated volunteers.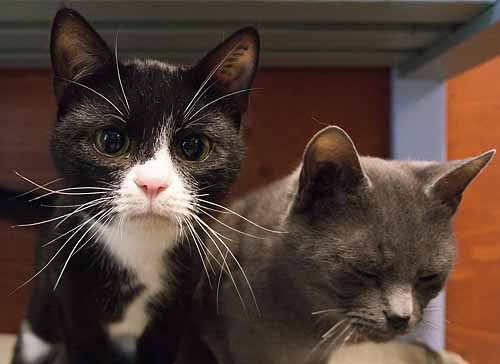 Södertälje Katthem (Södertälje Home for Cats) really needs our help. They were just told that they had to move to a new location, as their existing rental contract will not be extended. While they have found a new home, a lot of work and money is needed to make it ready to host the cats. To make the situation even worse, the city is cutting down on financial support for the institution.
how can I help?
We will be collecting donations and arrange special charity events during NordicFuzzCon for the benefit of Södertälje Katthem. If you want to support our charity you can also submit pieces of art into the charity auction. These submissions will be presented in a special section of the ArtShow first and then offered in a live auction with 100% going into charity. For submissions into the charity auction or if you have any questions about the process please contact [email protected]
Please pitch in to support our feline friends in need, and the volunteers that help them! Your generous donations give these cats a better life.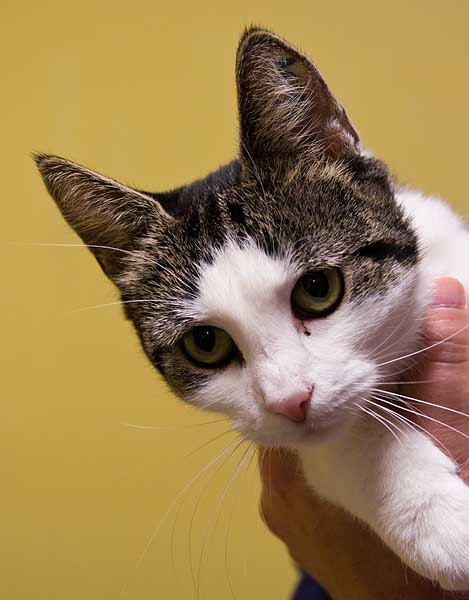 Homepage of Södertälje Katthem (Swedish only)