Chairmen
NewEinstein (Philip Hens)

A maned snow leopard from Germany. Passionate photographer, crazy scientist, travel junkie and fursuiter.
Department: Events, Registration
Nationality:

Trax (Patrik Fomin)

Programmer, fursuiter, train drive and protector of Mausie! Your all friendly black'n white house cat in da Haus! Be careful of Mausie, he's precious! My precious!
Department: IT, Venue, Finance
Nationality:

Department Heads
Atkelar

Programmer, photographer, pawpeteer... if there's time left, this cat likes to help out organizing events... which got him tangled up in here.
Department: Documentation
Nationality:

Capeh

Arctic fox from Sweden who's always happy to help! He may look like an Asian, but he doesn't do martial arts and he definitely doesn't eat lots of rice (or does he?). Also, really loves hugs!
Department: ConOps
Nationality:

Clover

This Belgian wolf is in charge of attendees well-being at NFC. Some unconfirmed rumors reported hostile aliens and unfriendly sea creatures looming at night around the convention site ready to steal fursuits. He is very well organised and determined not to let that happen. So he has recruited a team of highly skilled experts to chase them away.
Department: Security
Nationality:
Ethan Staghorn

A meek deer residing in Scotland, possibly better known through his fursuit Jake Greystripe (pictured). Beside furry, his fringe interests include obscure music trivia, the natural sciences, and anything Canadian.
Department: Fursuit Affairs
Nationality:

Lexy

A fursuit builder and hobby illustrator from Sweden. Enjoys all kinds of comics, animated movies and games... and Pepsi Cola.
Department: Decorations
Nationality:

Lightfox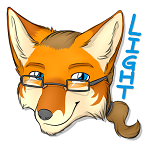 Car geek, big tailed, small eared fox with the ability to move and construct anything! (almost atleast..) Can we build it, Yes we can! *puts a yellow hard hat on*
Department: Construction & Logistics
Nationality:

Miles T.F. Baxxter

Norwegian arctic fox of good stock. Philosopher by education, lyricist by choice, musician by chance, crime fighter by night. Favourite pony: Fluttershy.
Department: Media
Nationality:

Pinky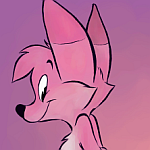 This little pink vixen loves shopping, that is why she was put in charge of the dealers den and the art show and auction. Also, she loves helping others so she is the resident charity fennec. In the year of our Lord 1284, the Normans [sorry this is getting too long, we will have to cut it short, sincerely the editor].
Department: Art Show, Charity, Dealers Den, GoH
Nationality:

Silverfoxwolf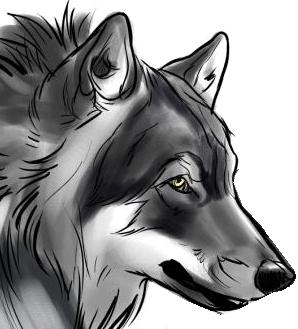 Silver has been warned any further playing of silly music will not be allowed. Naturally being a werewolf Silver will be playing silly music. Aside from slightly odd musical interludes he will often be found with a first aid kit or fursuiting.
Department: Medic
Nationality:

Deputies

Agnes – Finance

Aoroo – IT

Equium – Documentation

Fredrix – Venue

Gaikotsu – Security

Hassel – Fursuit Affairs

Mumma – Dealers Den

Nall – Media

Sayh – Events

Swedefur – Registration

Tellos – Decorations

Templa – Art Show

Wolftale – Charity