Hotel: Utsikten Meetings
NordicFuzzCon 2015 will take place at the wonderful Utsikten Meetings conference hotel, in Nynäshamn, which is very close to the Baltic Sea, which is wet.
Our venue is a 10 minute walk from the nearest rail station, Nynäsgård. From Stockholm, we are 45 minutes by car, and 70 minutes by train, and about 12 hours by pogo stick, which is a very silly way to arrive and we wish you the very best of luck.
Utsikten Meetings has over 200 bedrooms, a gym and sauna, a large bar & lounge area, a high-quality restaurant, and a games room with pool, darts, and other things. You'll be pleased to know that it also has free wifi and free parking! It does not have free beer now wine, sadly.
The venue has a total of 45 function rooms, which are all gorgeous and just ooze with soul, which is mildly disturbing if you think about it. (Sorry.)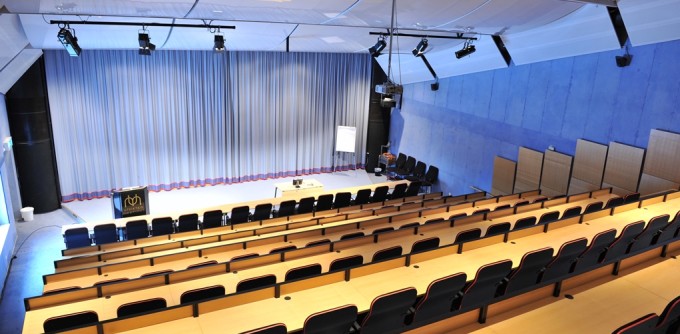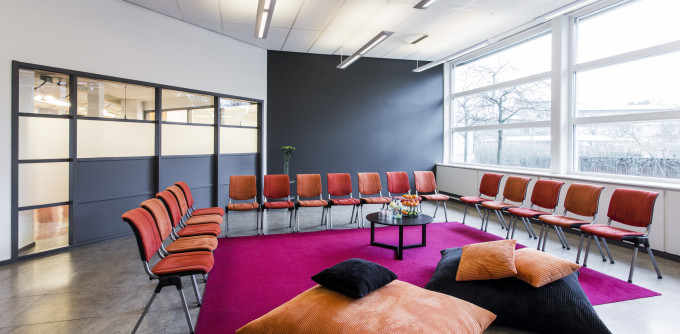 Utsikten Meetings also has a cocktail bar, which will happily foist wonderful drink concoctions at you in exchange for SEKs. They are delicious. Buy many.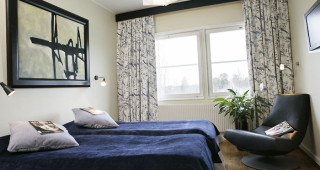 Our hotel venue has one type of bedroom. You can occupy it all by yourself as a single room, or share it with someone as a twin room.