NordicFuzzCon proudly presents our charity for 2018:
Assistenthunden
Our charity is quite unique this year in that it helps both animals and people.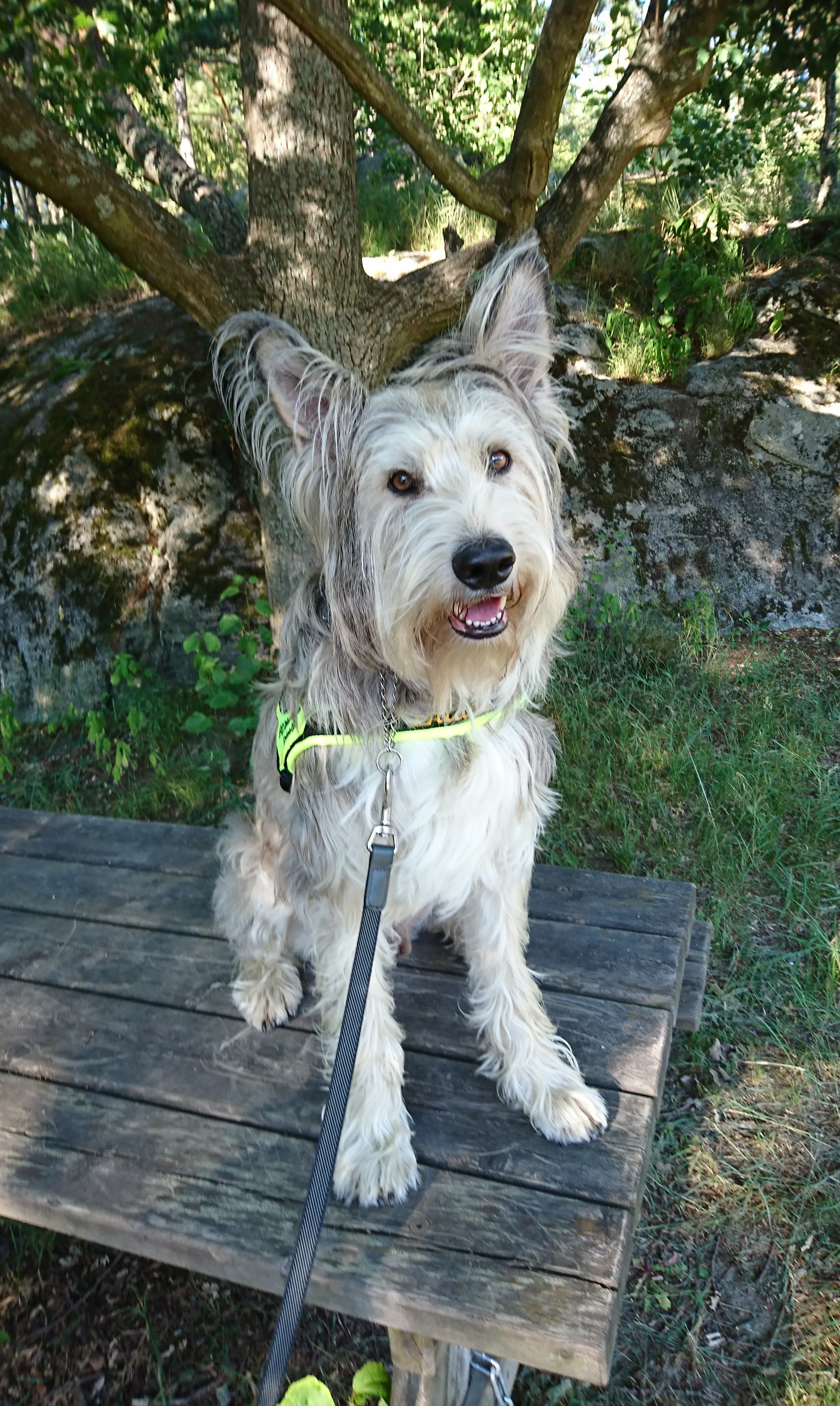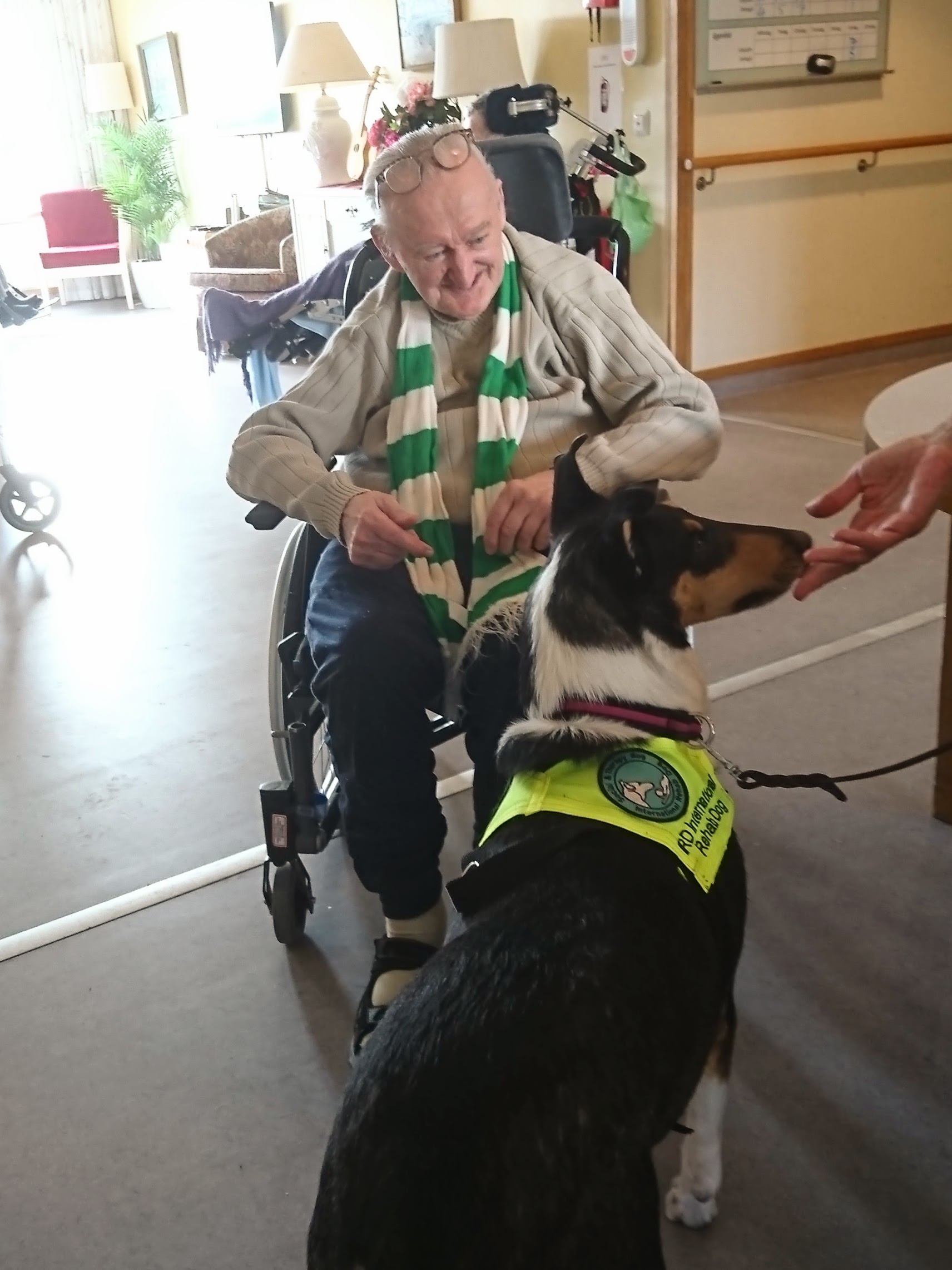 Our charity Assistenthunden is an organisation that specialises in training a wide variety of service dogs for people who need one for a number of possible reasons. This can range from children with behavioural issues, over the elderly, to people who are mentally ill or heavily traumatised, for example through witnessing or being involved in traumatic incidents.
Assistenthunden was started in 2001 as a volunteer organisation. Since 2007, however, they have turned into a professional organisation that works closely with various Swedish hospitals and associations for the handicapped. They do not get any funding from the government, but instead rely completely on donations, sponsorships and gifts to do their job. So money is a constant issue.
Depending on a dog's personality, there are several roles they can take as service animals:
Visit dogs are one of the most well known types of service dog. Their main task is to visit people for companionship. Did you know that it is scientifically proven that animal companionship has positive effects both on a mental and a physical level - such as blood pressure and cholesterol.
Moreover, therapy dogs can be used not just to help humans but also to help other dogs. Therapy dogs can also help to calm down other problematic or traumatised dogs by sending relaxing signals and facilitating socialisation with humans for them.
Trauma dogs are specialised in helping victims of heavily traumatising events such as, for example, car crashes or crimes. The dog's job is not only to provide comfort and constant company for the victim in their everyday life but also to intervene if, for example, a panic attack is starting to build up.
Mullet dogs work mostly with children. Learning to love a dog, having a friend that loves you unconditionally, and having responsibilities in caring for a dog, are all elements that can help a child focus and learn.
Assistenthunden is a charity which does so much good work for their dogs, for the people and other dogs they help, for anyone in need. But they lack money to be able to continue their amazing work with helping others. Dogs need to eat, equipment needs to get bought, trainers need to get paid. And this is where the furries come in!
Please help us make a difference! You can consider adding a charity percentage to items you sell in the Art Show or Dealers Den. But most of all, we need items to auction off or sell in the lottery booth.
Remember: Big donations change lives. But every little helps!