Hi there!
I'm Mausie, and the official mascot of Nordicfuzzcon. I'm a rat-mouse hybrid, more commonly known as a raus.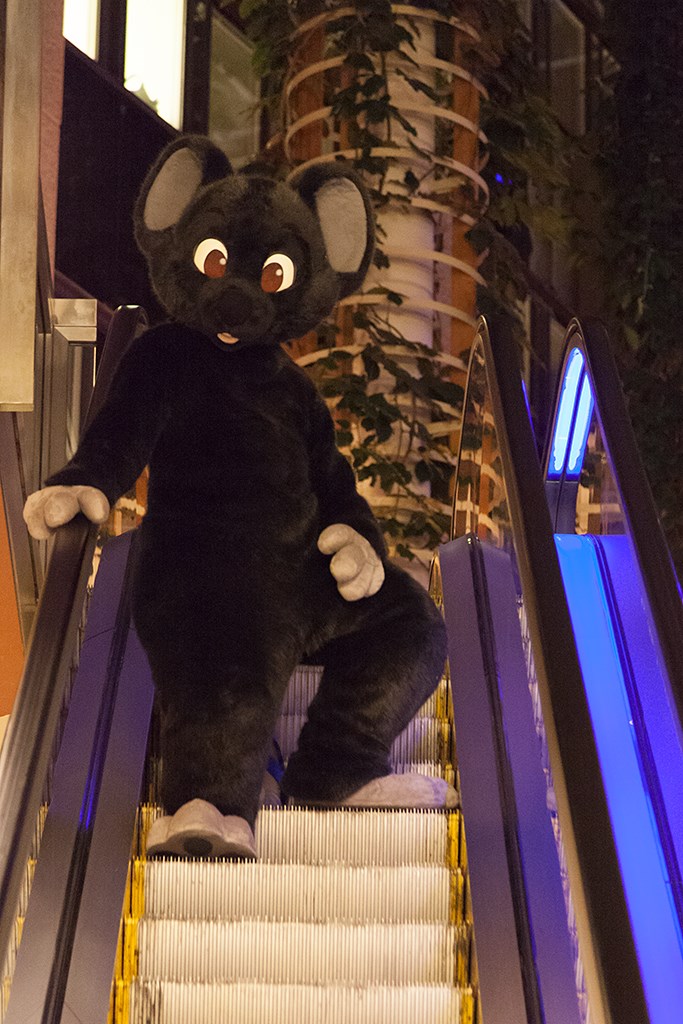 In the beginning I mostly stuck to the background. Either showing up in conbooks, or sneaking around in the form of a plushie[1]. However in 2012 I decided to start helping around, meeting attendees, attending events and being a general nuisance around the NordicFuzzCon STEW (STaff and crEW). In 2014 NordicFuzzCon even made a large inflatable version of me[2]. This version doesn't talk nor do much, just hanging around with a dedicated fan. This was the same year I also got to star in my very own music video, Cheese party[6]
Else I enjoy attending other conventions and events. Giving hugs[3], meeting other mascots[4], entering game shows and handing out pizza[5].
If you want to contact me you can visit me on Twitter or FurAffinity, or contact me through Telegram @NFC_Mausie, or by sending an e-mail to [email protected]. I've also gotten my very own reference sheet here.
Last but not least. The people at NFC have always told me "All that glitters is not gold", and I'm willing to hedge my bet that some of it is actually cheese. So pack your fondue set.. I mean climbing equipment for we are going on a treasure hunt.
See you all in El Dorado!
Love Mausie
[1-5]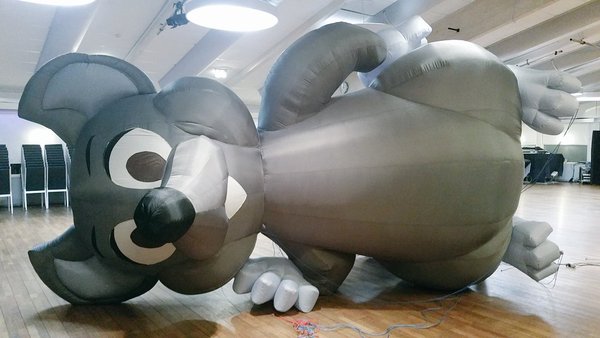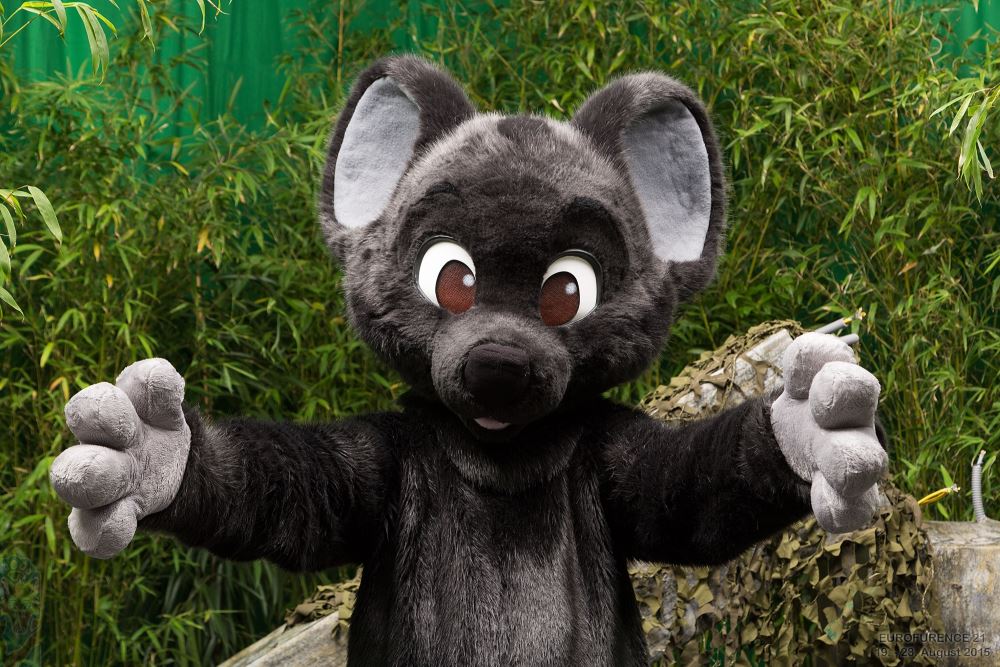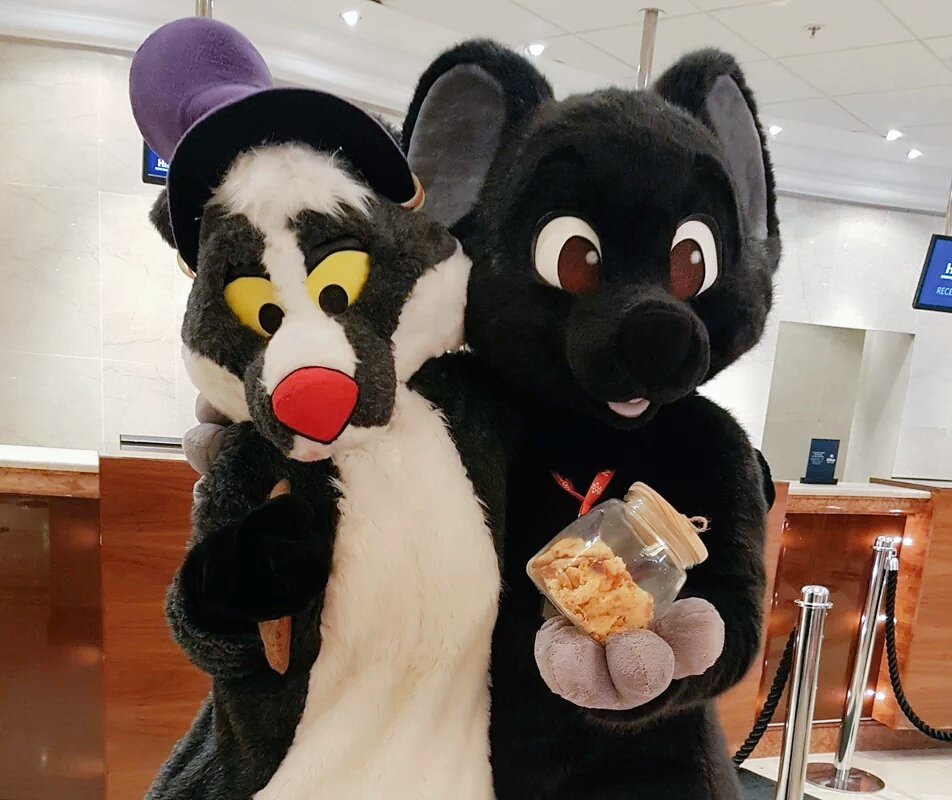 [6]