Extra, extra! Squeak all about it!
What The Fuzz?! is NFC's one and only newspaper. We strive to bring you daily(-ish) updates from the convention, as well as interviews and articles on all sorts of furry subjects. Issues can be found on-location in the public areas.
Want to help out?
We'd love some more helping hands (or paws) for our awesome newspaper! We are always on the look-out for:
Designers (layout)
Writers
Editors
Illustrators
If you'd be interested in helping with one of the above, please e-mail us and tell us a bit more about yourself. You can e-mail us at: [email protected].
Want to help out, but don't have a lot of time on-location?
No worries! We also welcome submissions. If you'd like to have an article, a photograph or art published, please contact us and we can look into this. Again, you can contact us at [email protected].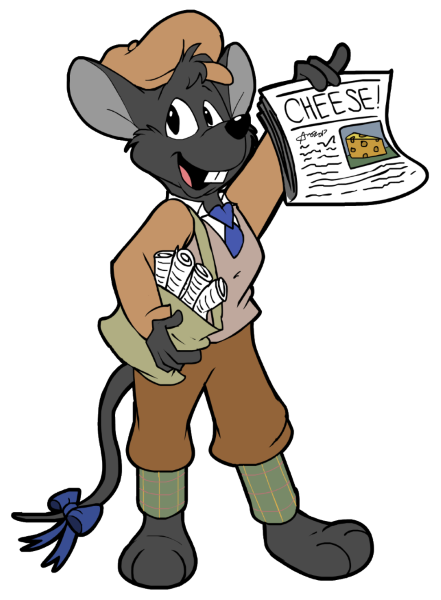 Archive
2017
2016