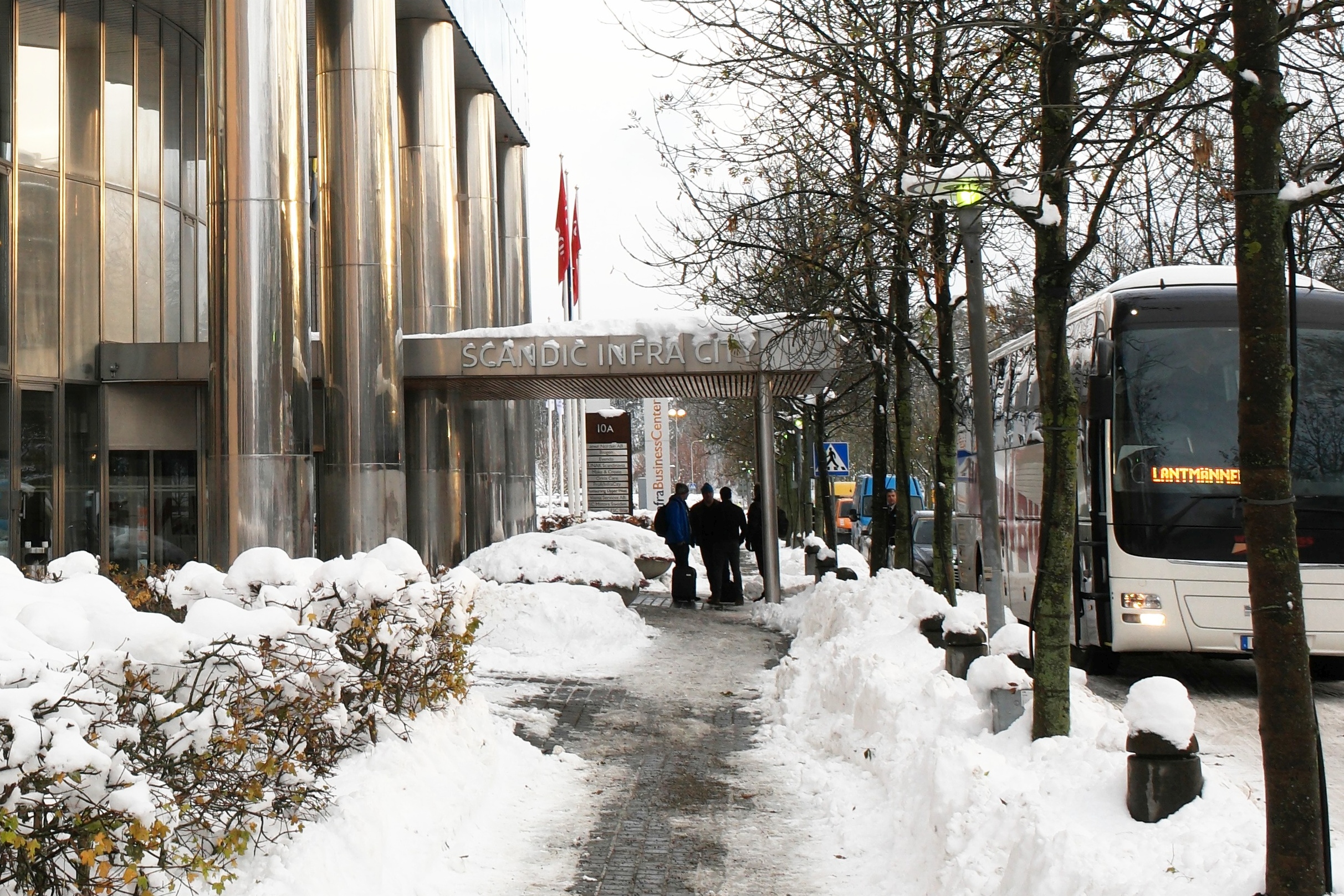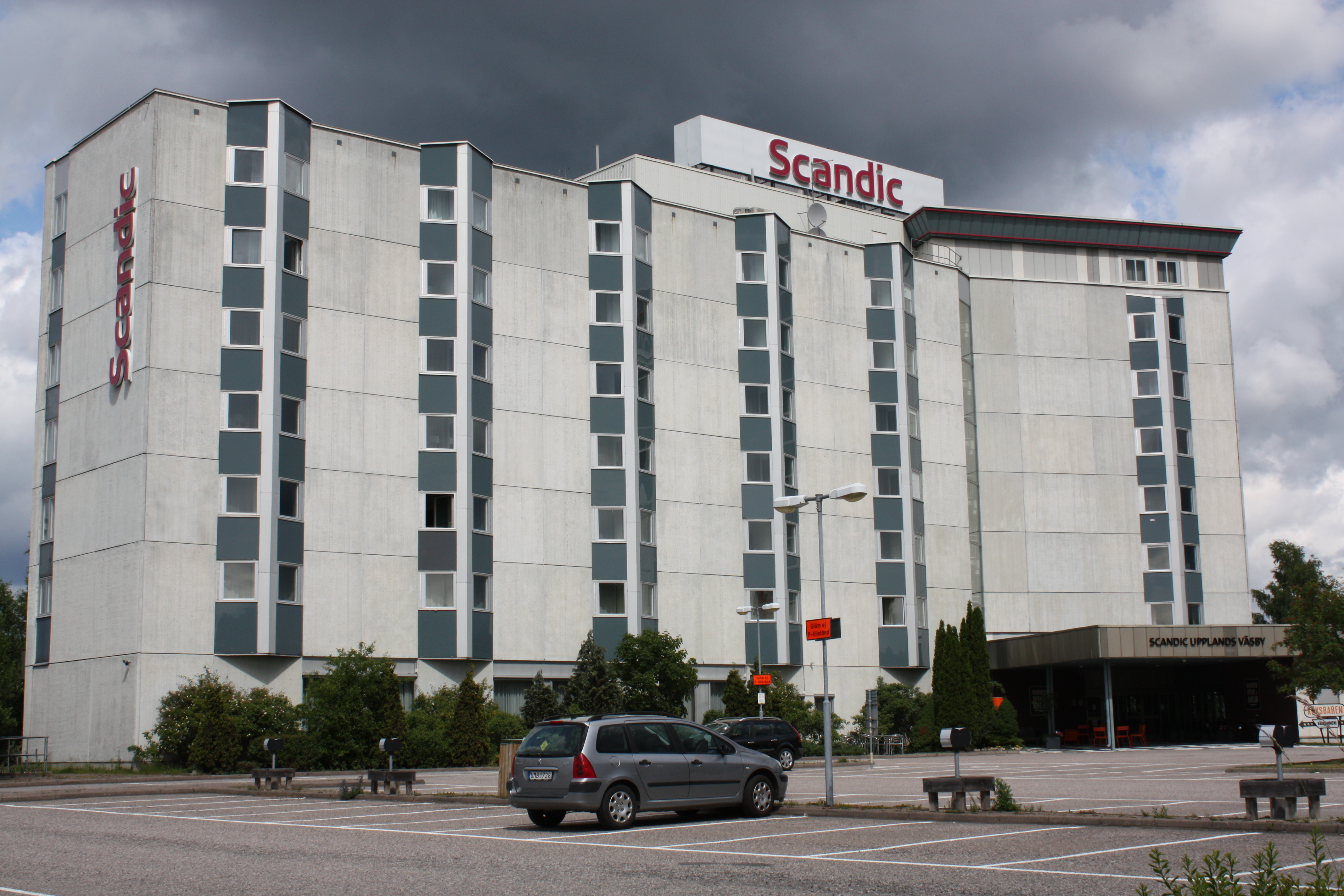 New to NordicFuzzCon this year along with the second hotel is a fast free shuttle bus service between our two venues. Operating around the clock with departures twice an hour from both Scandic Infra City and Scandic Upplands Väsby - from noon on the early arrival day until noon on the late departure day - it'll reduce the travel time between the two to a quick and convenient ten-minute bus ride for all our attendees. This makes it easy to get back to your hotel room after room parties, events and dances, no matter when or which hotel you are at.
For our slightly fuzzier fursuiting attendees we've also made sure that the bus is fursuit-friendly to ride, both in and out of suit! There'll also be plenty of space for those with a spot in the Dealers' Den to bring their merchandise and equipment along on the bus if they're not leaving overnight it at the main venue.
The shuttle bus also provides attendees with good access and frequent connections to a lot of new stores and other opportunites in and around the second hotel; if you're interested in taking a look around the area, check out this map.
Schedules
The departure times below are intended as an example and may not reflect the exact times as they will be during the convention.
Buses from the main hotel leave at 15 and 45 minutes past each hour, and buses from the second hotel leave on the hour and at 30 minutes past each hour. The bus runs from noon (12:00) on the 27th of February (the early arrival day) to noon (12:00) on the 5th of March (the late departure day).