Charity
Are you creative? An expert online shopper? Have one too many plushies? The NFC charity is in need of item donations. These will be used as prizes or auctioned off for charity. Fill in the form below to pre-register your items:
---
Each year NordicFuzzCon selects an animal charity that we raise money for during the convention. As a convention that gathers over 1000 like-minded people for Scandinavia's largest furry event, it is important to us to make a difference. It is our love of animals that brings us together, and therefore we want to give something back to them.
NordicFuzzCon is proud to present our charity for 2020: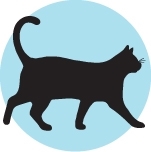 Katthjälpen i Malmö
---
The streets of Malmö is a place many stray cats call home, where they struggle each day to find food, shelter and safety. Some are lost, some are no longer wanted, some have lost their owners under tragic circumstances.
Thankfully a group of volunteers exists to take these lost kitties in, and give them a new chance in life.
Katthjälpen in Malmö is a non-profit association that works to improve the lives of homeless cats all over Skåne. The association was formed in 2002 and is entirely dependent on gifts, regular donations and different kinds of sponsorships, in order to be able to continue their work.
They consist of 32 volunteers that work at the shelter. They are on site at the cat shelter twice a day, every day. Volunteers feed the cats, clean the litter boxes, clean the workspaces, give the cats medication and any extra care if needed.
After the primary tasks have been completed, it's time for the best part of being a volunteer, spending time with the cats, playing, socializing and giving lots of cuddles. They believe that, with regular contact with humans and other cats, even the most shy or scared cat can progressively become more social, secure and confident.
Besides spending time taking care of the cats, there is work to be done outside the shelter as well. Volunteers transport cats to the vet and to foster homes, they arrange rescue operations, making sure that the cats in need get the care and safety they deserve!
The shelter is able to house approximately 33 cats. The cats that live at the shelter all have their own, unique stories. Often they have had a rough life outside, and Katthjälpen therefore put a lot of love, energy and time into socializing them, in order to make the cats comfortable around humans again. Building trust takes time, therefore many cats end up staying for longer periods of time to ensure they get the best chance at a forever-home that fits their needs.
Katthjälpen operates on a 'no kill' principle, which means that they do everything possible to give the cats an honest chance at life. They never kill healthy cats because they are deemed as 'too aggressive, shy or feral' by others. The cats are allowed to stay in the shelter as long as needed, and if they are not adopted, the shelter will instead be their new home.
All cats that are taken in to the shelter are vaccinated, chipped, and neutered before moving to their new home. They always do a home visit before an adoption is approved in order to find the best home for each cat. Once a cat is adopted, they like to stay in touch by receiving regular updates on them.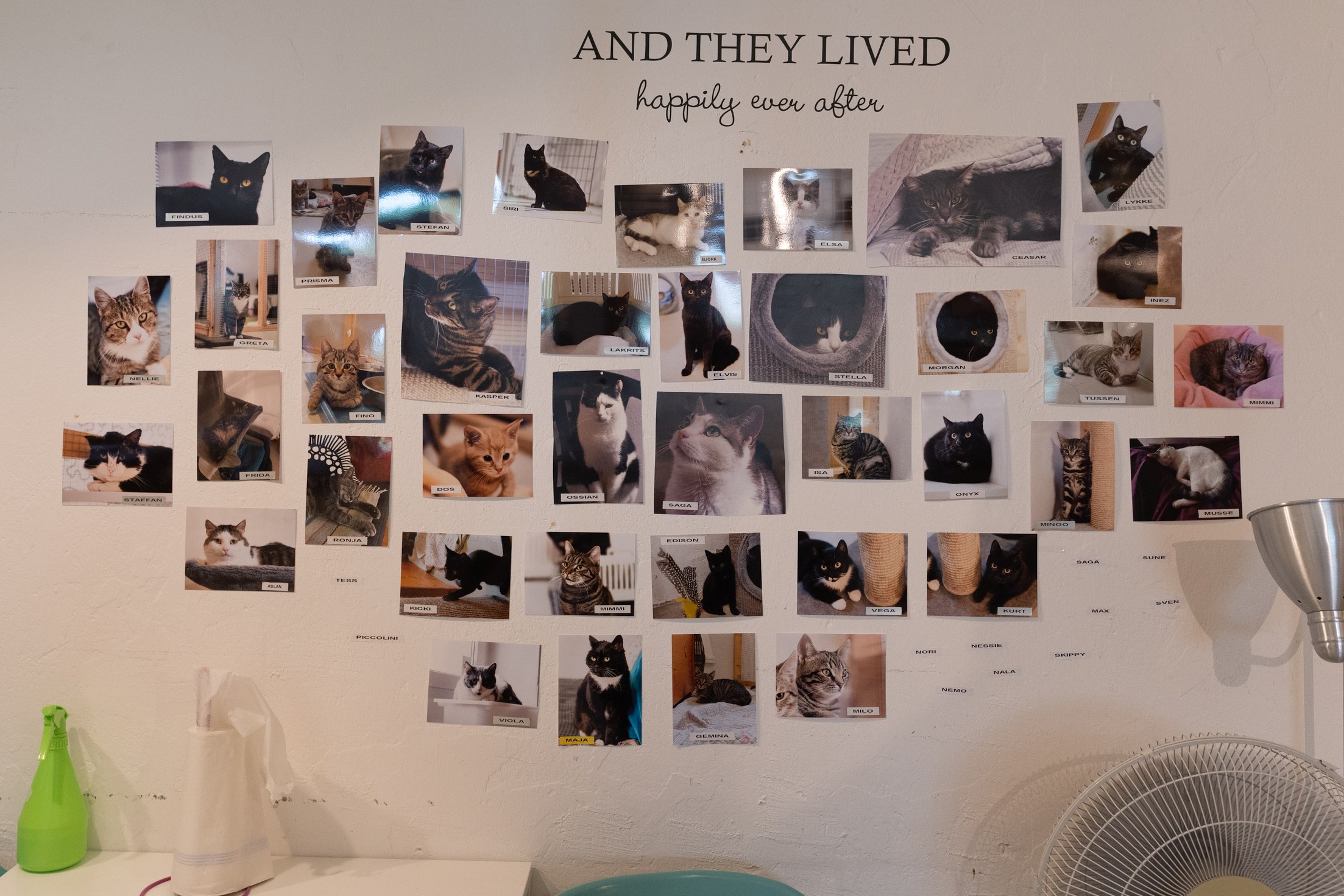 This past year, more than 30 cats have found their forever-homes, but Katthjälpen could do so much more!
Being a no-kill shelter means that in some cases tens of thousands of kronor are spent on veterinary expenses on a single cat. Before taking a cat in Katthjälpen must evaluate whether they can afford to cover the expenses that cat will incur. This is where NFC and you come in! Together we can help Katthjälpen by providing them the means to help more cats!
---
How can I help?
There are many ways you can help us:
Donate items to charity (these will be used as lottery prizes, or in special cases put in the art show).
Enter an item in the art show and give a percentage to charity.
Buy lottery tickets at the lottery booth.
Attend the charity concert.
Donate to the fursuiters walking around with our donation bags.
Are you a suiter? Walk around with our donation bags to help collect donations.
Buy charity merchandise at the lottery booth.
Attend any of our charity events.
Spread the word about our events, bring your friends!
Attend our "Meet the Charity" panel. Learn about what the charity does, and help spread awareness. Show them your interest and support of the work they do.
Join our charity team! Check the Help Wanted page to see if we have any openings, or send an email to

[email protected]

.
Remember: Big donations change lives. But every little helps!