Join the conversation and create engagement by using our official hashtag #NFCatHome!
Game Jam
What is a Game Jam?

---
It's an event where participants try to create a game from scratch while having a limited amount of time to do so. Usually based on a specific theme which is announced at the start of the Game Jam.
When ?
---
March 29th, 9:00 CET - April 5th, 9:00 CET
Where ?
---
At home! ( or wherever else you feel comfortable doing it )
The nice thing about Game Jams is that you don't really have to be at any specific location and can participate from anywhere you want :)
How ?
---
Come back on March 29th at 9:00 CET to see the Theme on this page
Or alternatively keep an eye on our social media spaces, like Twitter, Telegram or Facebook
Jam !
You get 1 week for it, so use as much or little time as you want.
Submit your game, so that we can showcase it here on the site.
( details to follow at a later date )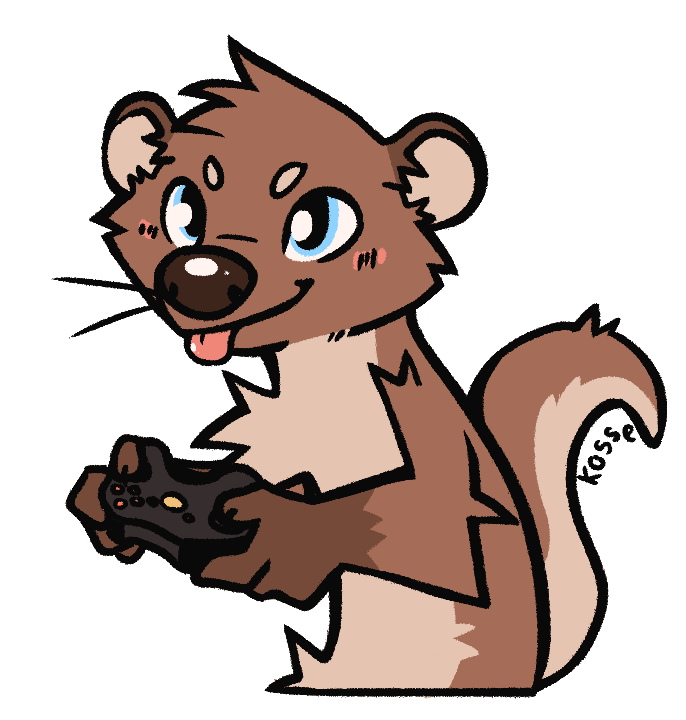 What do I need to participate ?

---
Yourself and the will to get something done. Though having the right tools also helps.
Optional:
A Team to spread the work amongst.
---
Don't have 1 ? Try
joining the NFC @ Home Discord Server
and see if anybody else is looking for a team. Or ask some friends or other people you can think of.
Do I need a Team to participate ?
---
Nope ! You can do it solo or as part of a team. It's up to you and whatever you feel like.
Rules:
---
You can use anything that you have created previously, except an already completed game
Keep it "Safe For Work"
You're free to use any tools at your disposal
Don't use content that you don't have the rights to or a permission of their creator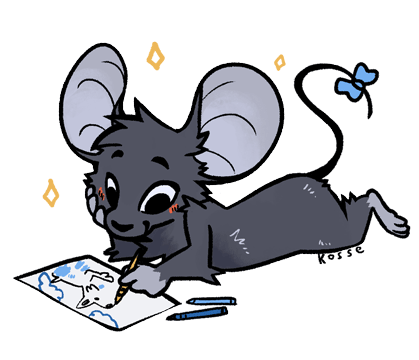 General tips:
---
Try to pick the tools and technologies you want to use ahead of time. This could save you some time during the Jam
Try planning your time ahead of the Jam and how much time you want to spend on certain aspects of the game. You only get a limited amount of time, so make sure to use it wisely.
Remember to take breaks and rest. (and also to eat and sleep)
Things might take longer than you expected, so focus on completing the bare minimum to get something playable. You can always go back and add more details later.