Guest of Honour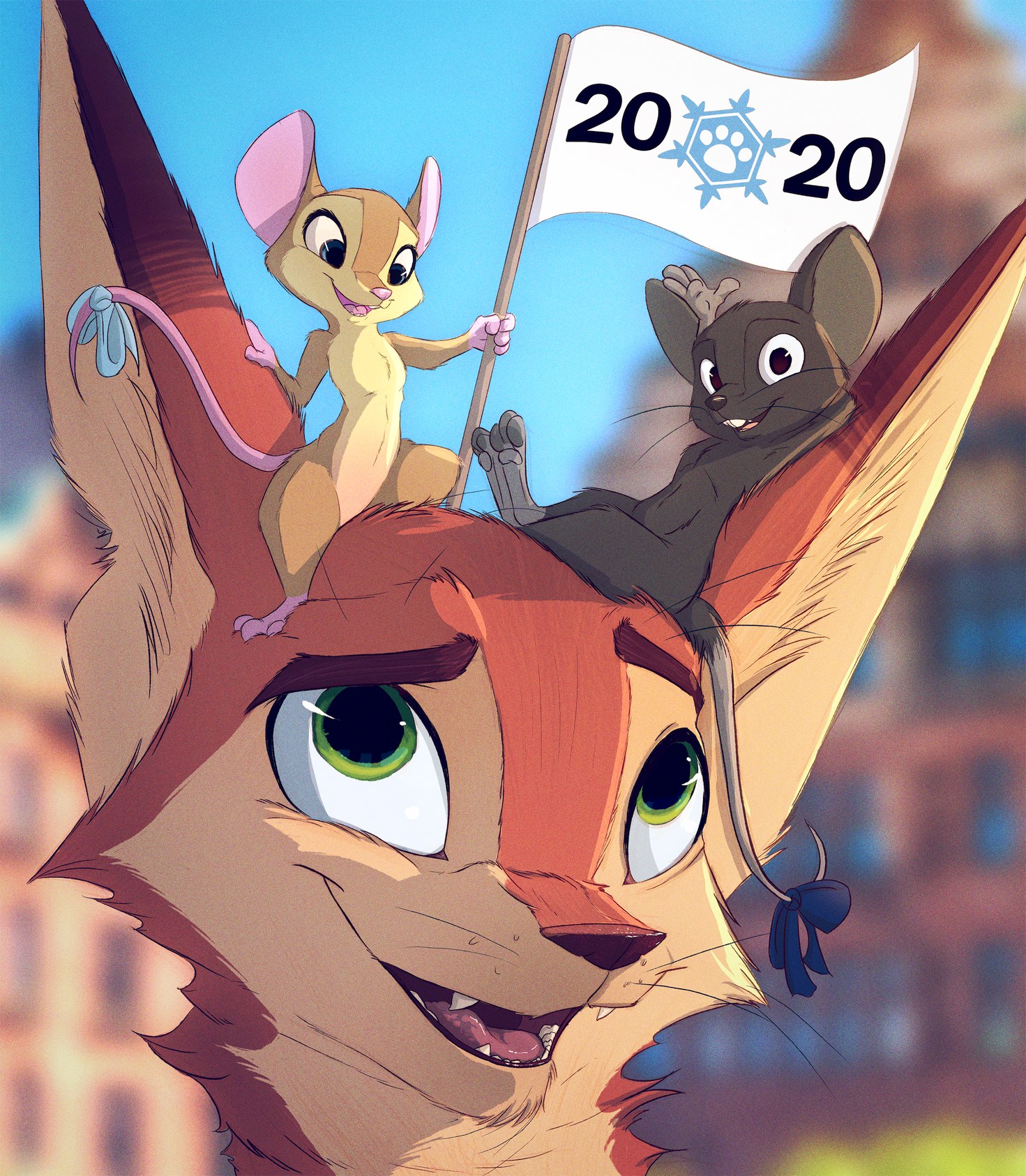 Pointedfox
From Zootopia to Overwatch, Pointedfox is an artist with an impressive resumé whom we are delighted to have as our Guest of Honour!
Studying animation in San Francisco and learning from artists at Pixar, Pointedfox graduated at the top of his class in 2013 and was shortly thereafter accepted to Walt Disney Feature Animation as a lighting and compositing artist, where he worked on the Oscar winning feature films Big Hero 6 and Zootopia as well as the Oscar nominated film Moana.
From there, he went on to work at Blizzard Cinematics, where he has been employed for nearly three years. During his time there, he has worked on more than a dozen projects - including many of Blizzard's most beloved game franchises such as Overwatch, World of Warcraft, Hearthstone, and Heroes of the Storm.
It was during the production of Zootopia that he took up more traditional drawing, inspired by the animal character designs from the film. Encouraged by his friends, he started sharing his work online under his Pointedfox moniker and has since branched out into 3D sculpting as well, becoming a popular artist in the furry fandom.
NordicFuzzCon will be the first time Pointedfox has travelled outside of the United States, and we urge all our attendees to show him a great dose of international hospitality!
Links