Northern Light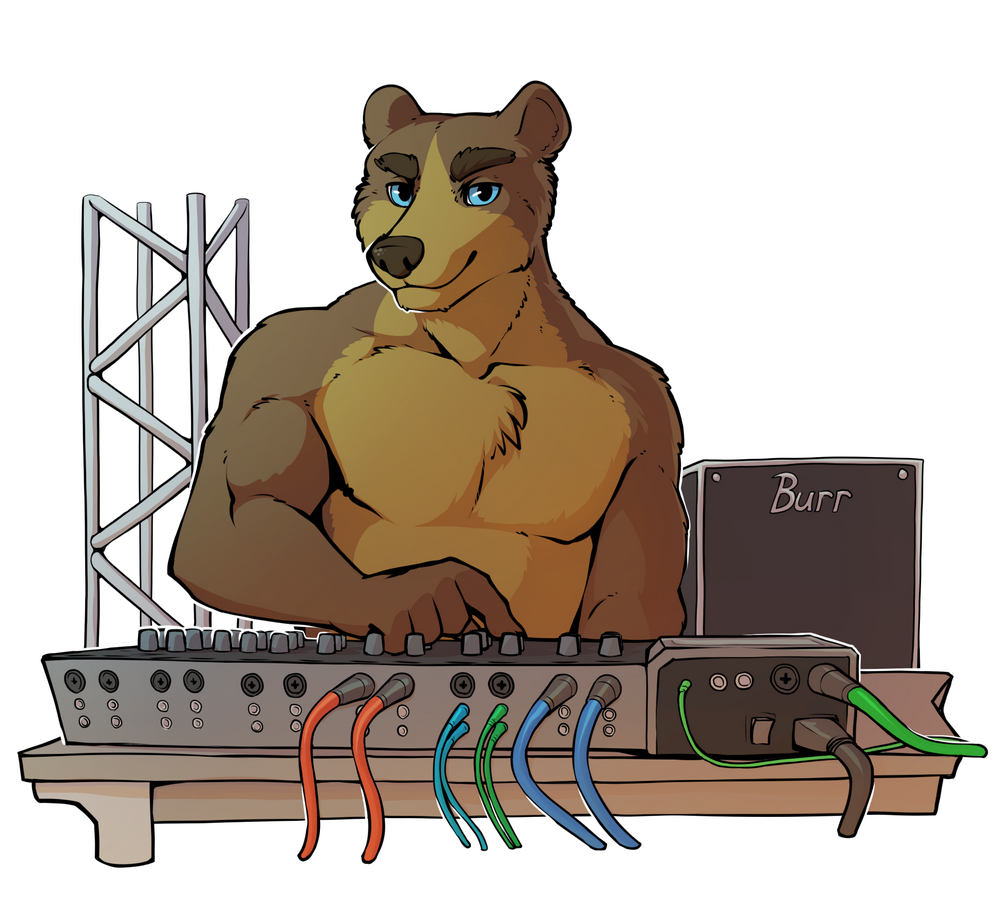 Burr Koda
Bear witness and prepare to be serenaded by the catchiest music of all time as this year we are beary proud to announce Burr Koda as our Northern Light for NordicFuzzCon 2020!
Burr is a sound engineer and music producer who has kindly contributed music to the convention since 2015. As part of Baxxter & Burr – together with Miles T. F. Baxxter – he has composed classic furry hits like «Fursuiters: Gotta Catch 'Em All!», «Go NFC Go!», «Winter With You» and, of course, «Cheese Party». Currently living in Oslo, Norway, Burr has been an active musician for many years. He plays the drums in the hard rock band Orbiter and has also played other instruments in a wide range of projects and genres including rap, electronic music, metal, jazz, and experimental music.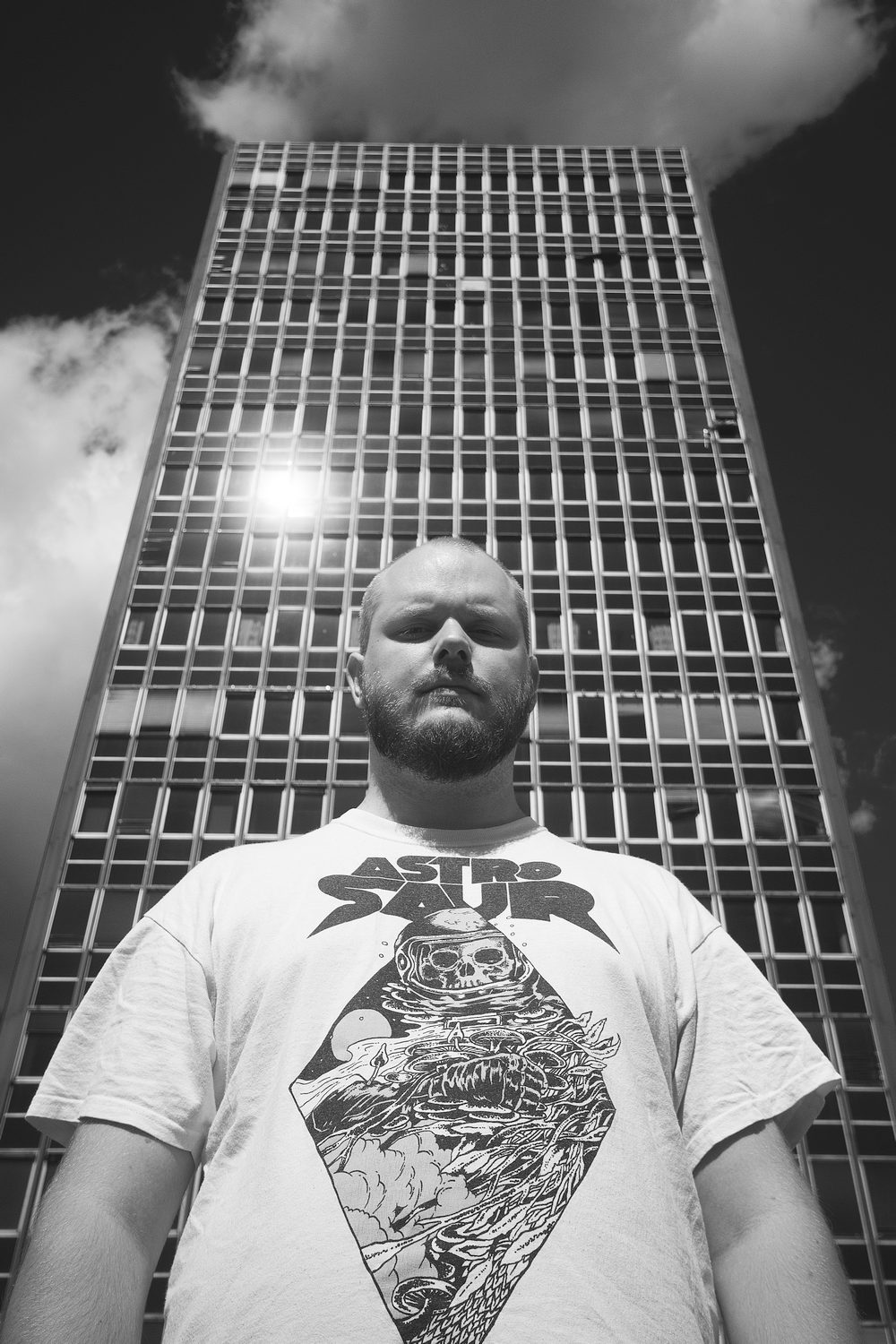 Burr will be attending the convention, running a few panels, making a couple special appearances, as well as debuting some brand new tunes! Burr can be found on Twitter and Bandcamp. Thank you, Burr, for accepting our invitation – we can bearly hold in the excitement that NFC 2020 will bring!