Loading...
NordicFuzzCon 2020
The 8th NordicFuzzCon will be from the 19th to the 23rd of February in 2020 at Clarion Hotel & Congress Malmö Live! Registration will open on September 21st.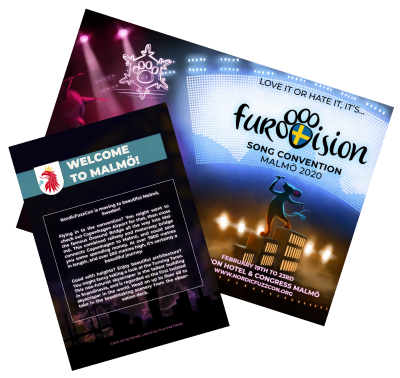 The theme for NordicFuzzCon 2020 will be "Furovision Song Convention": Get your microphones ready, grab those wacky outfits and wave your flag with pride because it's time for Furovision!
Exciting things are happening in 2020, bringing with it all the fun of your favorite country-vs-country musical extravaganza. Fun and enjoyment are key, but so is coming together and celebrating the best bits from everybody's homeland.
The furry nations of Avia, Canida, Cheesedale, Exotia and Felandia welcome you with open arms and invite you to the party! And even if it's not your thing, just come and join the fun anyway! You might be surprised.
And not only do we have a new theme for next year's NFC, we also have a brand new venue; you can read more about it and check out some views from it down below. In addition to this we'll also be providing rooms at five other central hotels located close by!
Our main website with more detailed information will be released in June, so stay tuned for more updates!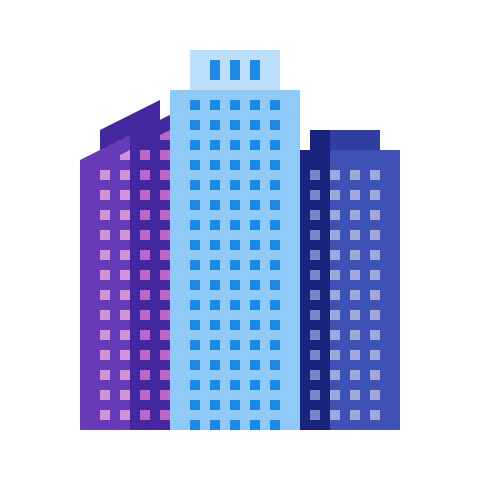 Our New Venue
Clarion Hotel & Congress Malmö Live
Welcome to the Clarion Hotel, the perfect place for Furopeans to meet and have fun! Those flying in from Avia, or who can survive heights, can sip a tasty drink 85 metres above sea level in the sky bar. Our cold-blooded friends from Exotia can heat up and relax in the wonderful sauna, while those from Canida can burn off their energy jogging around the beautiful Slottsparken. Felandia natives can find over 400 rooms to snooze the day away in, or take their pick from the many eateries nearby.
With so many things to do on- and off-site, you will be spoilt for choice!