Charity: Kottecentralen
NordicFuzzCon proudly presents our charity for 2016: Kottecentralen! This little non-profit organisation works with some small and adorable critters, namely hedgehogs and squirrels. They help to rehabilitate them when they're sick or injured, so that they can go back to leading happy and healthy lives in the wild. Each year, they help rescue over hundreds of hedgehogs and dozens of squirrels.
Kottecentralen is working both locally and nationally. In recent years, some hedgehogs have found more comfort in urban territories than in the peaceful forest, which exposes them to great danger from humans.
In 2012, Kottecentralen won the «Miljöpris» (Environment prize) for Sustainable Development.
As with most non-profit organisations, Kottecentralen relies purely on donations and gifts to make their ongoing work possible. So we hope you'll help us collect a little tribute to aid their amazing work!
For updates and more information, please see their Facebook page.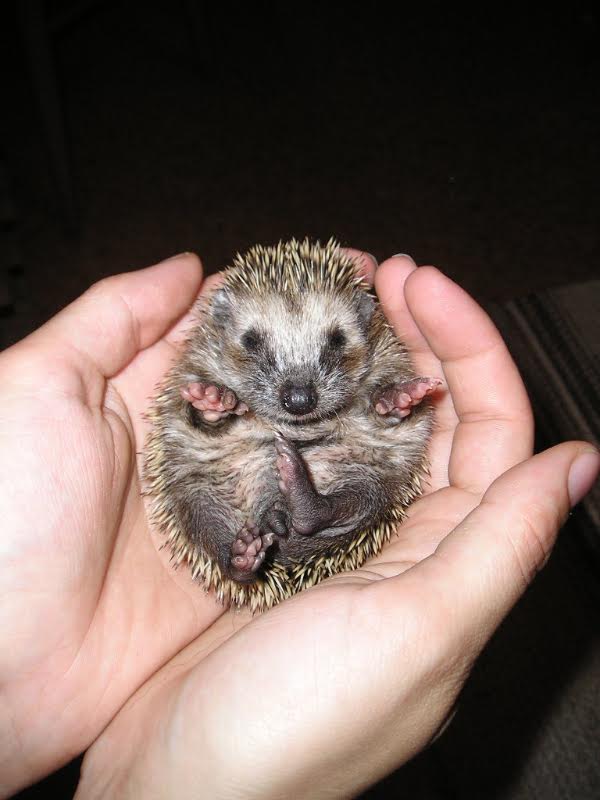 Kottecentralen is a member of KFV Riks, a nation-wide organisation for emergency assistance of wild birds and wildlife. KFV Riks started in 1998.
KFV Riks is represented by hunters, ornithologists and anyone with a general interest in conserving wildlife. KRV Riks work closely with other wildlife and nature organisations, such as Naturvårdsverket, Jordbruksverket and Kustbevakningen. Thanks to this, they have managed to get strong safeguards in place on how to capture and rehabilitate injured wildlife and birds, so that the animals get the best, most ethical treatment possible.