Trip to the famous Skansen Zoo and Cultural Heritage museum
Date: The early arrival day, March 8.
Depart from the hotel: 11:20 (am), arriving at Skansen around noon. The return bus will depart at 15:00 from Skansen.
Fursuits are, sadly, not allowed at Skansen – gomenasai!
About
Skansen was founded by Artur Hazelius in 1891. It is the world's oldest open-air museum and is situated on the island of Djurgården within the city limits of Stockholm. The founder's aims live on in the museum today. He wanted to bring the traditional rural culture to life by exhibiting furnished houses and farmsteads, cultivated plots and gardens, and both domestic and wild animals. When Skansen started, its focus was on farming and Sami culture. It is one of Stockholm's most popular tourist attractions.
English website: www.skansen.se
Zoo
It was Hazelius's intention, right from the start, to concentrate on showing the Scandinavian fauna even though a number of exotic animals from elsewhere were admitted to Skansen. This is still the case today. As a zoo, Skansen is primarily committed to showing Scandinavian animals.
Some 75 different species and breeds of Scandinavian animals are represented at Skansen – more than anywhere else. There are traditional breeds of cows, pigs, horses, sheep and goats, geese, hens and ducks. And there are wild animals such as brown bears, wolves, seals, lynx, wolverines and elks. There is a children's zoo where visitors can meet goats, cats, chicks and other small animals.
The Skansen Aquarium, with the World of Monkeys, has about 200 exotic species. Meet fish, corals, crocodiles, turtles, lizards, snakes, naked mole-rats, pygmy marmosets, golden lion tamarins, baboons, lemurs, spiders, insects, bats and parrots. Visitors are allowed in to some of the animals, such as the lemurs and the animals in the Children's Rain Forest.
Extra admission charge
Images and videos say more than words.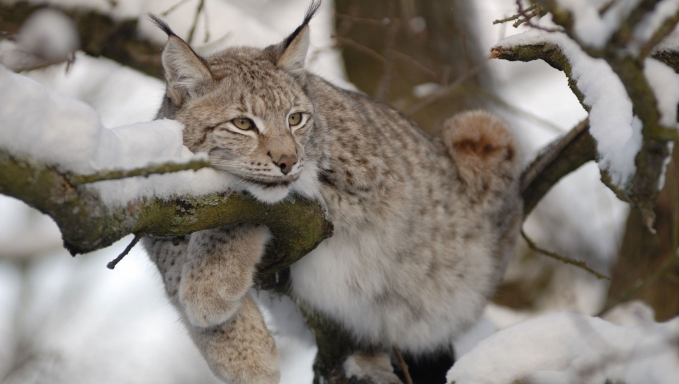 © Skansen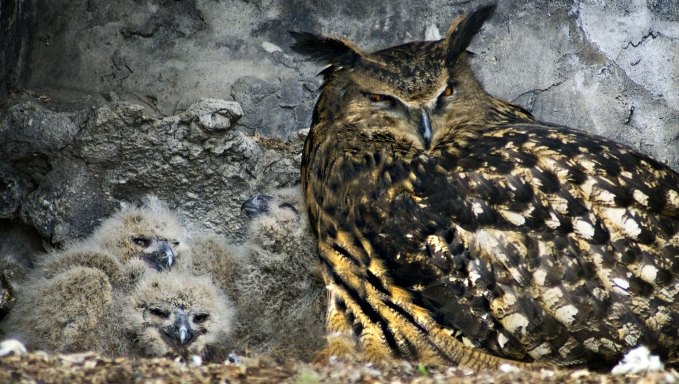 © Skansen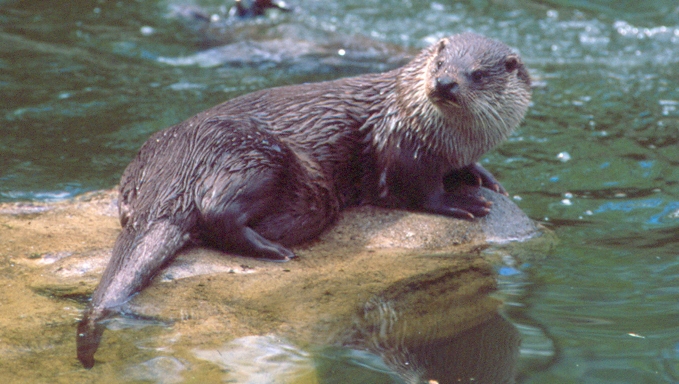 © Skansen

© Skansen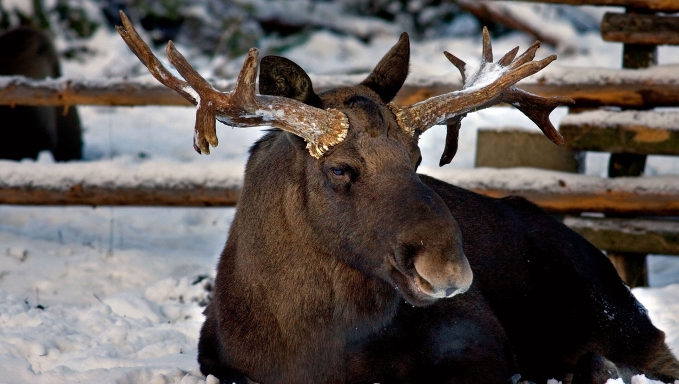 © Skansen